Laundry, Dry Cleaning &
Home Cleaning
From home cleaning to dry cleaning and laundry we're here to help, every step of the way.
Hi there.
We are ByNext.
Whether you need your laundry done, shirts pressed, or home cleaned,
we're here for you. Learn about our services.
Powering homes and buildings
We built our service to help both individuals and families as well as real estate partners managing the buildings in our community.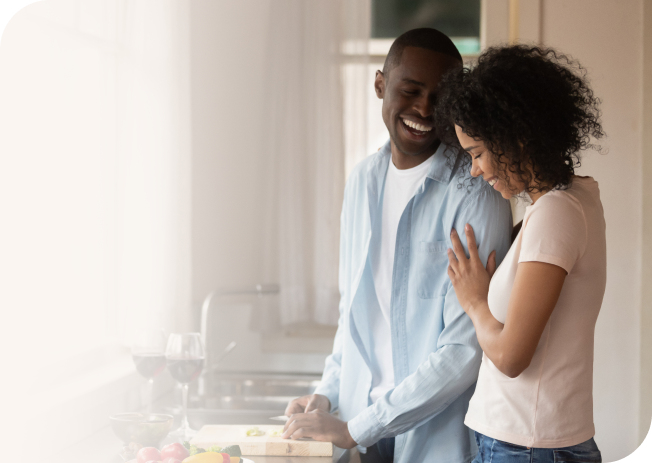 For Individuals
Live in an area serviced ByNext? Receive concierge laundry, dry-cleaning, and home cleaning services at the tap of a button.
Our Services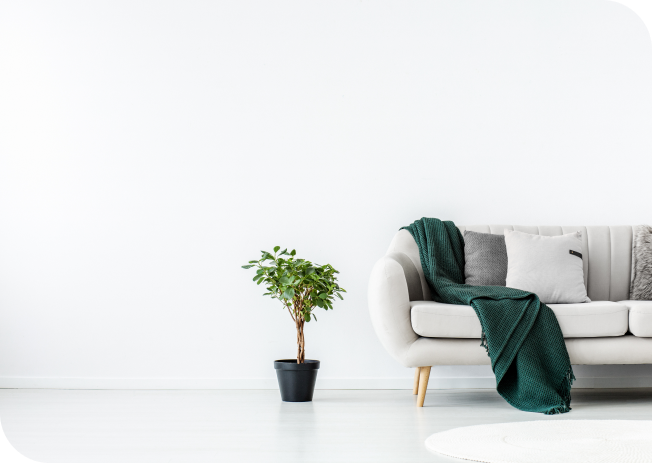 For Buildings
We work with some of the biggest names in real estate to help bring modern amenities their residents expect.
Apply Now
Service Areas
Since 2015, ByNext has been at the forefront of providing accessible and convenient clothing care & home cleaning services. We're bringing clean homes and clean clothes to these cities and expanding fast.
See Our Service Areas
Taking care of home
and the planet.
ByNext is the first all-in-one home services provider that is committed to environmentally friendly practices in everything we do. Our dry-cleaning exclusively uses GreenEarth Technology solvent in our dry-cleaning process.
Our Process