Our Story
In 2014 Cleanly was founded to help busy professionals get their laundry and dry cleaning delivered at the tap of a button.
We knew that to really deliver on our promise to customers, we need to (a) bring the cleaning in-house to ensure the highest quality of service, and (b) become more than just a home delivery service, but a true omni-channel service that can help customers wherever they are.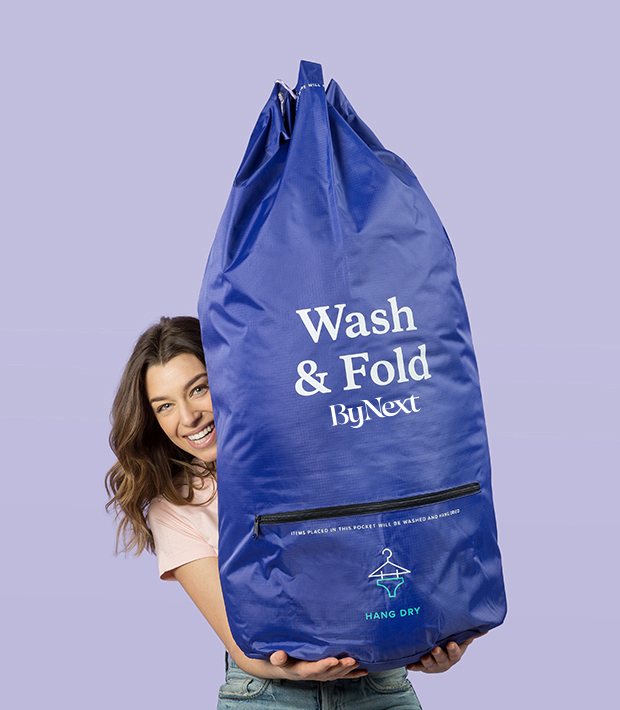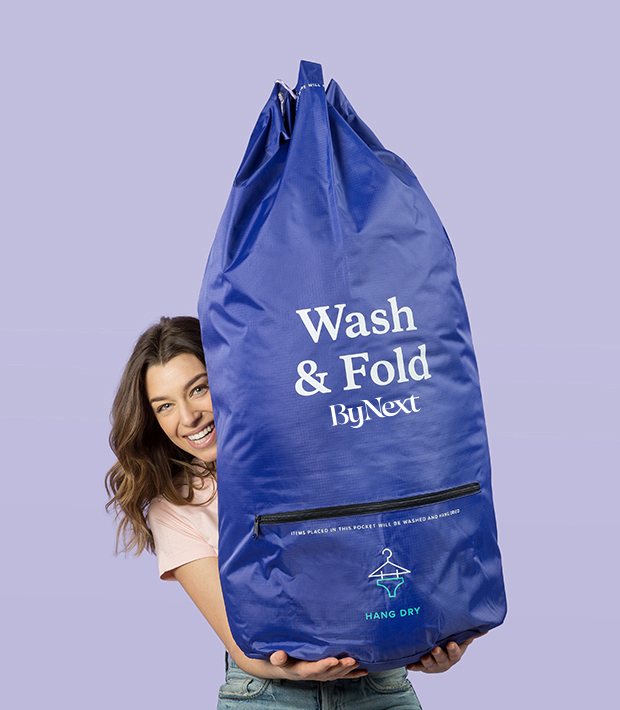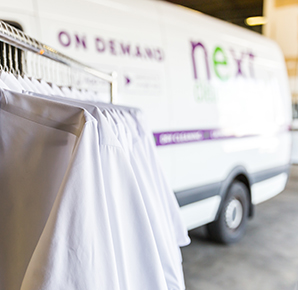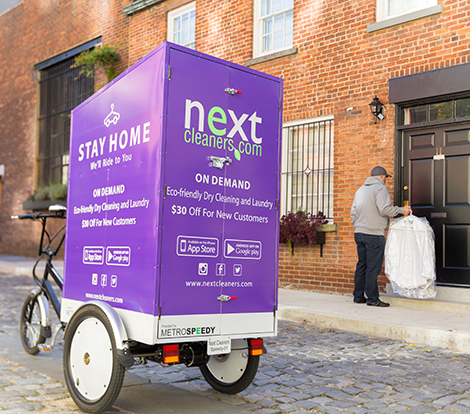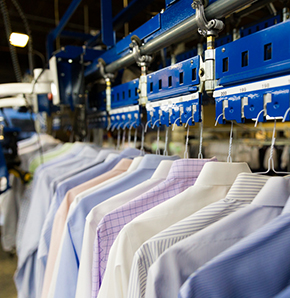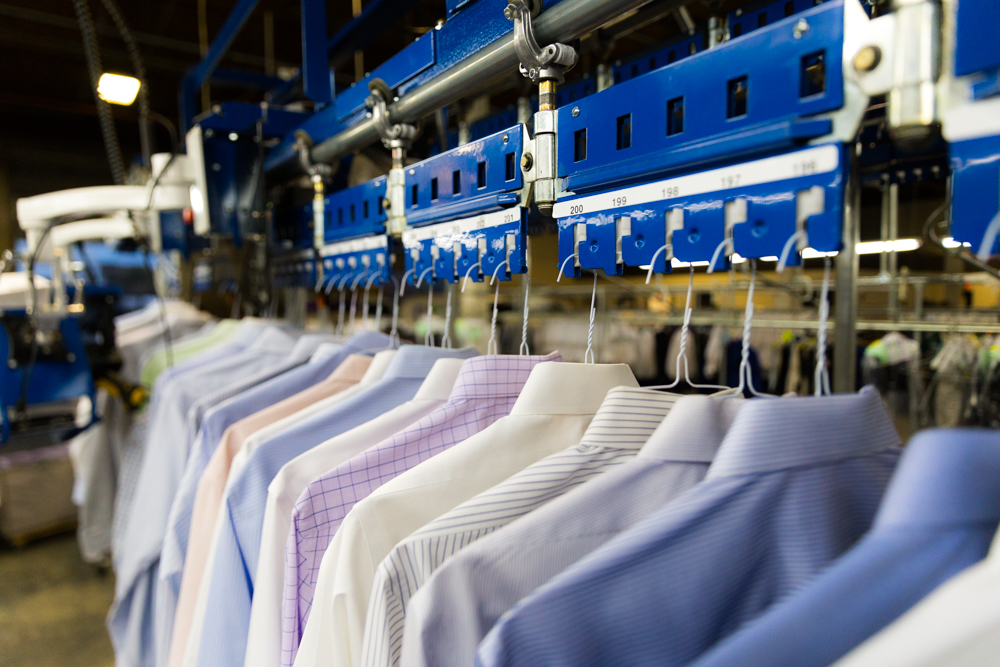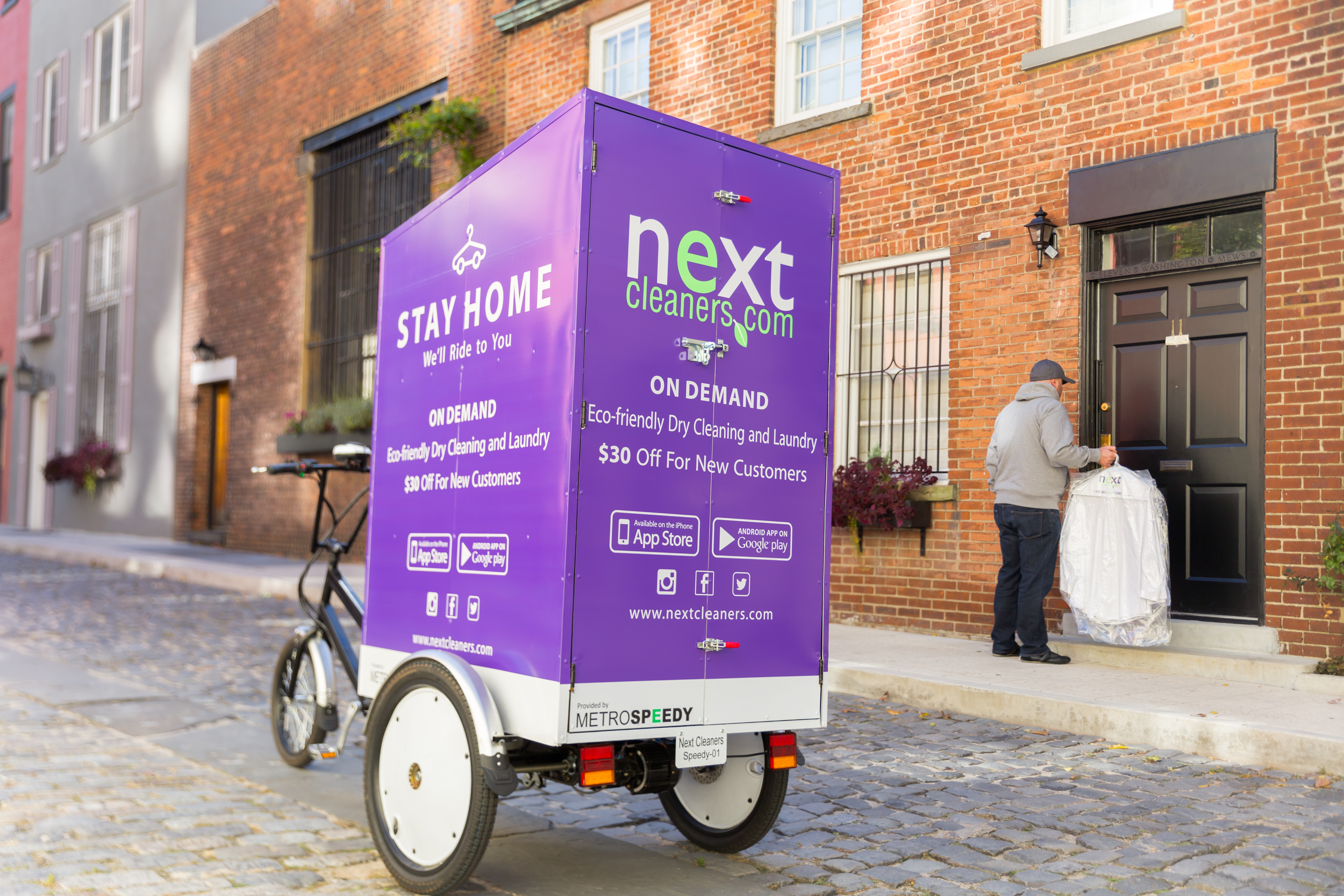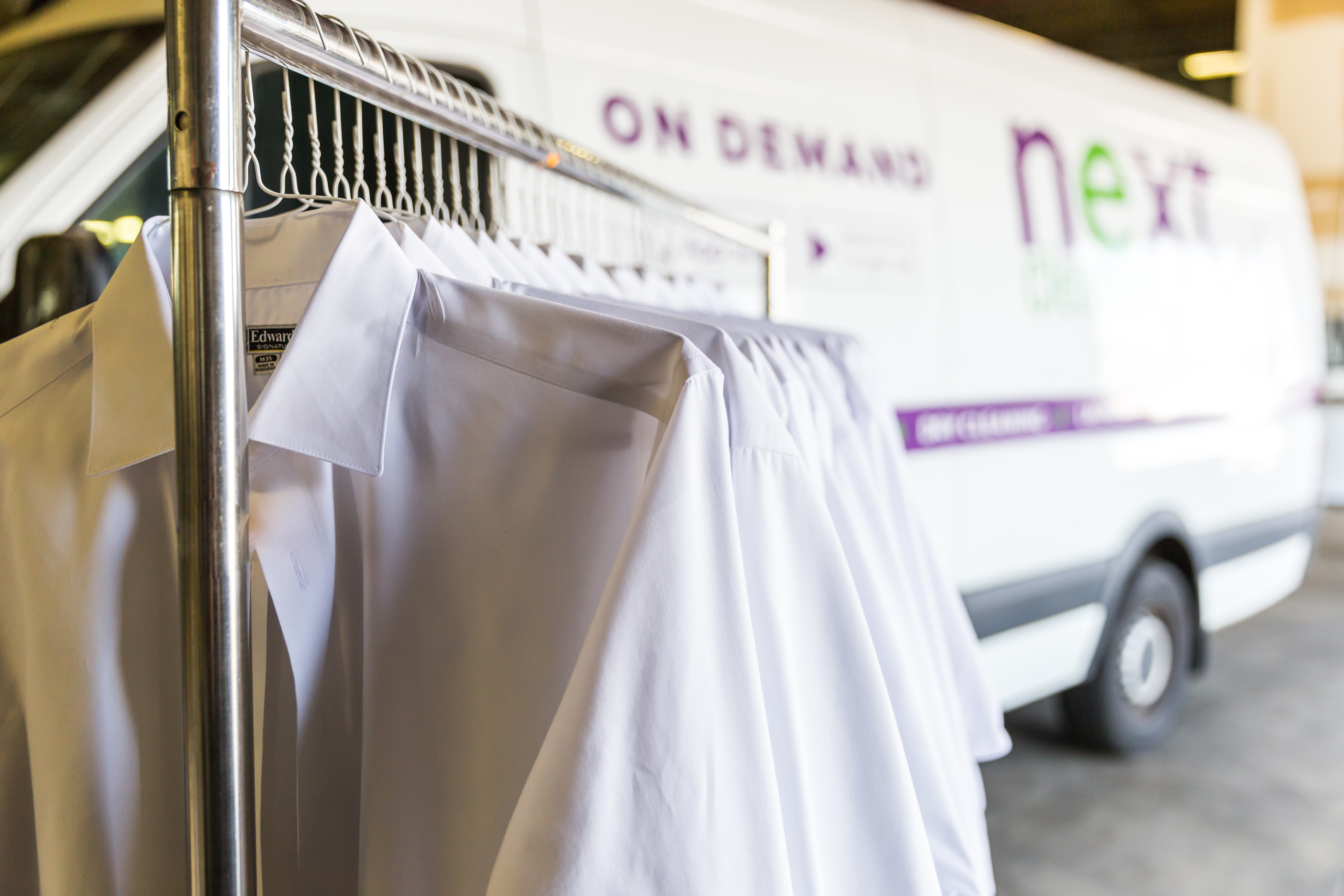 NextCleaners grew into one of the largest dry cleaners in NYC.
We are the only certified licensed environmentally friendly dry cleaner using Green Earth Solvent.
In addition, they rolled out home delivery on environmentally-friendly electric tricycles with an investment in a sister company MetroSpeedy and added Home Cleaning services as well.
In 2019, the two companies agreed to merge and the result is a true omni-channel, omni-service single source solution company for customers' home service needs.
The combined company is called
Cleanly, the YC-backed startup that handles all of your laundry needs with the push of a button
Just think of it as the UBER of laundry
Enter Reserve, a new subscription-based laundry app... AKA your new clothes-washing BFF.