Let's partner
together
Partner with ByNext to bring our services to your organization, club, or membership group.

We work with the best-in-class from brands to leading companies.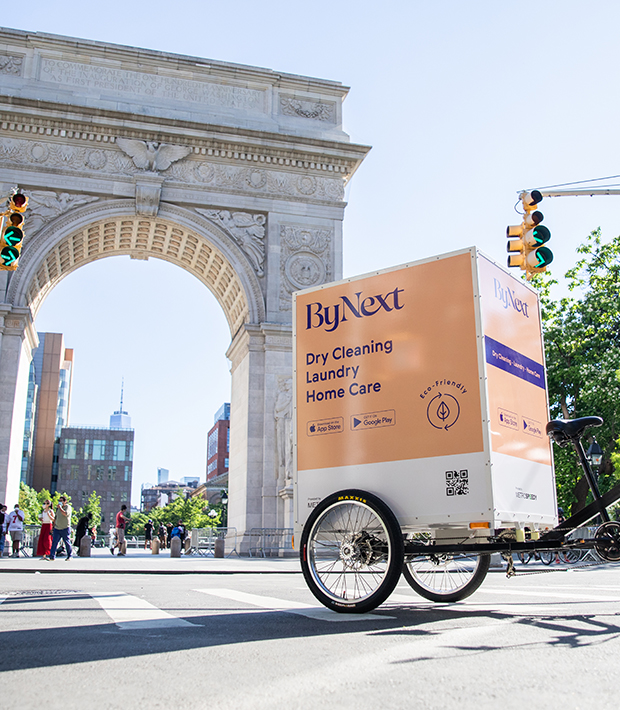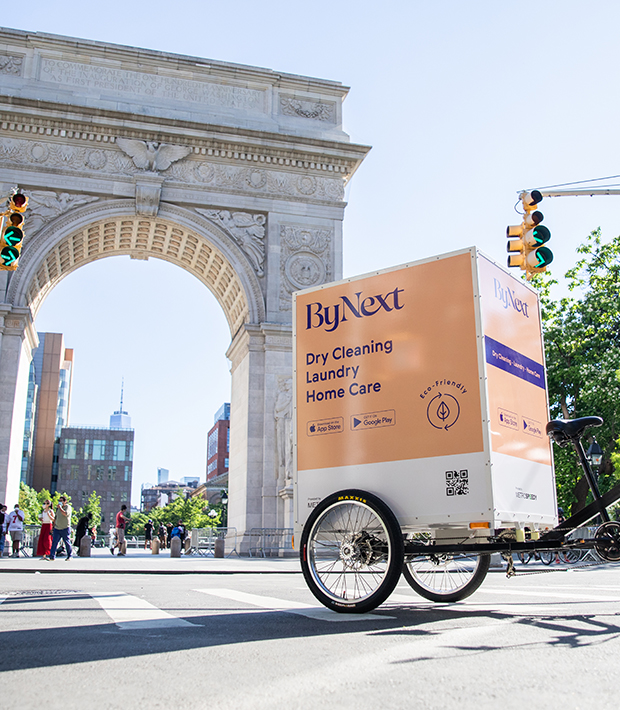 ByNext for Business

Whether you're a boutique hotel or a restaurant owner, a Spa manager, a style guru, a contemporary brand, an innovative store manager or the studio manager of the trendiest gym in town, we can take care of all the towels, uniforms, aprons, sheets, tablecloths, samples... you name it!

ByNext for Employees

If you are an HR rock star at a multinational company or the CEO of the next billion-dollar startup, we know you are always looking for ways to make your employees or members happy. ByNext is a perk that everyone can benefit from.

Strategic Partnerships

We're always looking for partners who share our values and passion. Follow the link below, fill out the form, and let's talk about how we can join forces to make a difference in your customers' lives.
Get in touch to see how we can join