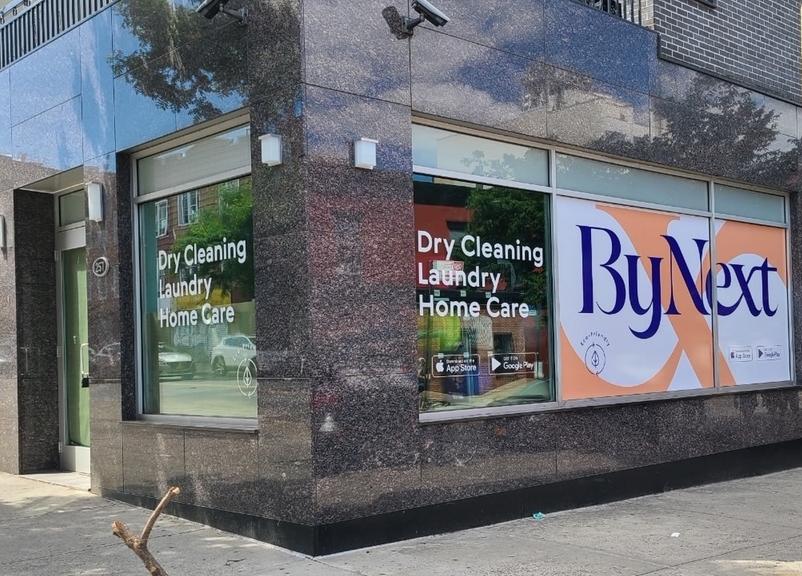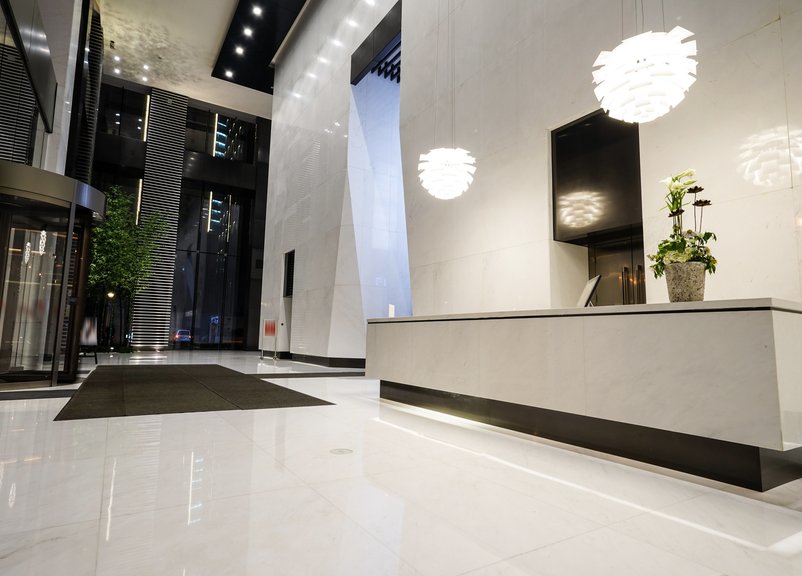 {$ current_location.location $}
{$ current_location.state $} {$ current_location.zipcode $}
{$ current_location.phone $}

Opening Hours
| | |
| --- | --- |
| {$ working_hour.day_of_week $} | {$ working_hour.time $} |
Back
Laundry, Dry Cleaning & Home Cleaning Services in New York. Say goodbye to time consuming chores and say hello to free time.
Reviews
wanted to let you know I submitted a yelp review today. here it is! thanks for such a great service! Evelyns K. Evelyns K. Manhattan, NY 4 friends 5 reviews 5 photos Share review Embed review Edit review 5.0 star rating 6/20/2017 If I could give cleanly 20 stars I would. I own a business and am a single mom to a toddler. Cleanly has made my life INFINITELY easier. Its taken laundry off my long long long to do list. Their customer service is outstanding, the clothes come back folded, organized and smelling great. And its built around my schedule. Sure a little more expensive but in the long run not for me because the time and stress they have saved me are priceless. THANK YOU! People thought your review was:
- Ayala D, New York
Needed to do our laundry while traveling to new York. Stumbled upon your service and tried it. Everything returned clean, folded, tidy and with a great scent and for a very reasonable price ! Next week in Florida. I really hope you work there...
- Arie G, New York
We just hired ByNext . Our house has NEVER been cleaner., the cleaner was thorough, respectful and such a great value. We cannot wait for their return in two weeks!
- Yonatan C, New York
So far I've used ByNext twice to clean my home. First for a major deep clean and then for a follow up monthly cleaning. Their work each time was impeccable, no corner was left untended. Considering that I have a small child and haven't been able to thoroughly clean in awhile, they had their work cut out for them and truly delivered. I highly recommend!
- Jamie S, New York
ByNext cleaner did an excellent job cleaning the house. She clean every crevice, including the window sill, the blinds, the heater, and all kinds of other forgotten corners in the house. Would definitely recommend this cleaning service to friends!
- Julie S, New York
Our cleaner was polite and unobtrusive, and did a great job. We're very happy with her. Our house is tidy, the bathrooms are spotless and the floors are dust free.
- Slaney R, New York
We service the following areas in New York
We service the following zipcodes in New York