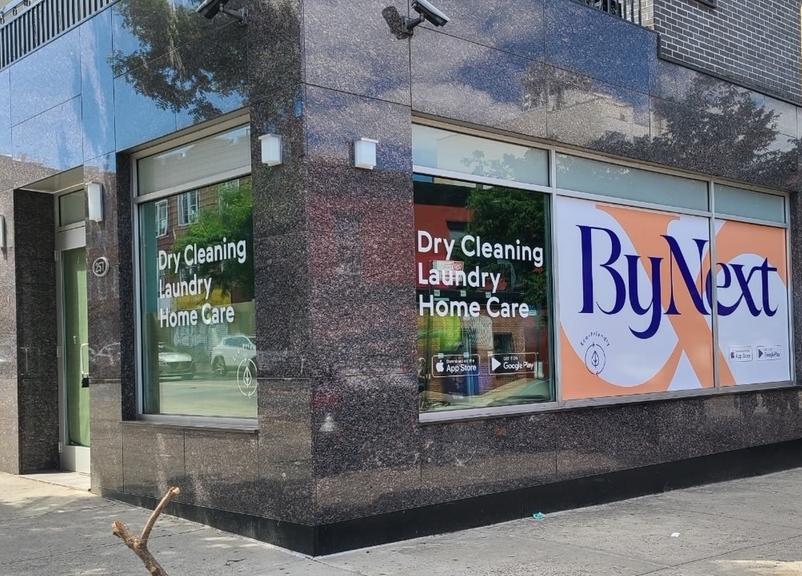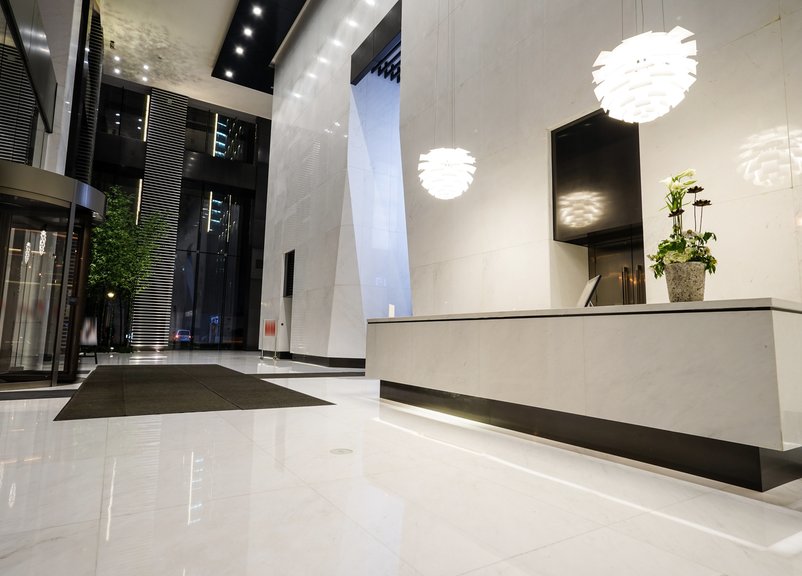 {$ current_location.location $}
{$ current_location.city $}, {$ current_location.state $} {$ current_location.zipcode $}
{$ current_location.phone $}

Opening Hours
| | |
| --- | --- |
| {$ working_hour.day_of_week $} | {$ working_hour.time $} |
Back
Laundry, Dry Cleaning & Home Cleaning Services in New Jersey. Clothing care at your fingertips, with the tap of a button.
Reviews
Wow very impressed. I accidentally left 15 dollars and some loose change and whomever did my laundry put it in a bag for me!! Very considerate and honest.
- Sarah H, New Jersey
wanted to let you know I submitted a yelp review today. here it is! thanks for such a great service! Evelyns K. Evelyns K. Manhattan, NY 4 friends 5 reviews 5 photos Share review Embed review Edit review 5.0 star rating 6/20/2017 If I could give cleanly 20 stars I would. I own a business and am a single mom to a toddler. Cleanly has made my life INFINITELY easier. Its taken laundry off my long long long to do list. Their customer service is outstanding, the clothes come back folded, organized and smelling great. And its built around my schedule. Sure a little more expensive but in the long run not for me because the time and stress they have saved me are priceless. THANK YOU! People thought your review was:
- Ayala D, New Jersey
I just want to say how amazing my first order experience was with you guys. I'm absolutely blown away! First, the delivery person who picked up my clothes was so helpful and super patient- even when I wasn't prepared (thought I scheduled a different day) when he arrived. Then I had to call customer service when I realized I accidentally sent a dress that wasn't supposed to be washed! Your rep was so helpful was confident that you'd be able to set the dress aside and returned to me. She was right! The dress was returned (separated from the clean clothes). I've never been so happy to receive dirty laundry. Thank you again for a great laundry service experience. I've used a competitor of yours before this and your service blows them out of the water! Looking forward to being a loyal customer if you guys.
- Lindsey R, New Jersey
I am so impressed with this service - the people who picked up and dropped off my clothes were incredible! Felt like a friendly concierge service. Clothes folded perfectly and dry cleaning was first rate. I would use it more if the prices were cheaper.
- Louisa R, New Jersey
My valet Obinaa was an absolute joy to work with. He was right on time for both pickup and delivery. He explained my bags and asked if I had an questions. Please keep him on this route!
- Kalyssa D, New Jersey
Our cleaner was polite and unobtrusive, and did a great job. We're very happy with her. Our house is tidy, the bathrooms are spotless and the floors are dust free.
- Slaney R, New Jersey
We service the following areas in New Jersey
We service the following zipcodes in New Jersey