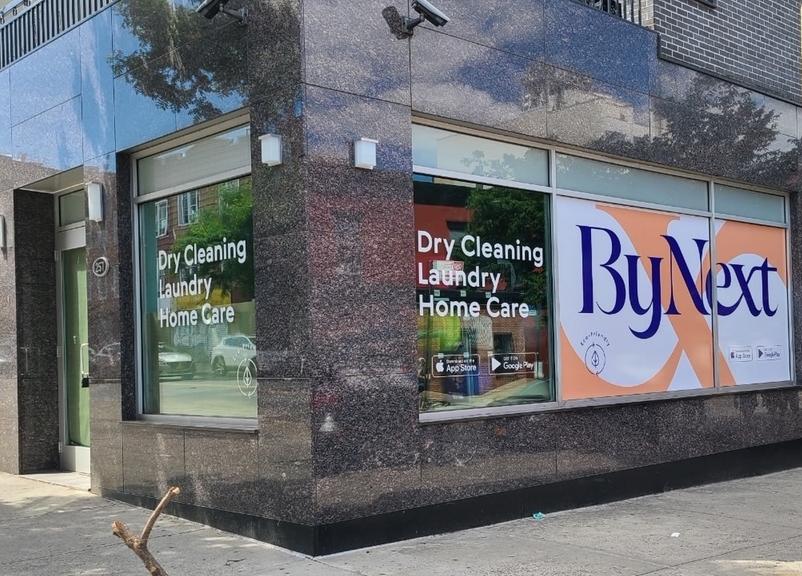 {$ current_location.location $}
{$ current_location.state $} {$ current_location.zipcode $}
{$ current_location.phone $}

Opening Hours
| | |
| --- | --- |
| {$ working_hour.day_of_week $} | {$ working_hour.time $} |
Back
Laundry, Dry Cleaning & Home Cleaning Services in New Jersey. Eco-friendly cleaning to make sure we all do our part
Reviews
Wow very impressed. I accidentally left 15 dollars and some loose change and whomever did my laundry put it in a bag for me!! Very considerate and honest.
- Sarah H, New Jersey
Was very quick and efficient. Everything came back nicely washed and pressed. Really loved the packaging and attention to detail. Thank you for a great first order!
- Kristyn R, New Jersey
Overall, I was satisfied with my first experience with Cleanly. The valets came within the windows that I had requested and my laundry came back nicely folded with nothing missing (a huge relief). The one piece of feedback I have is that I think I was slightly overcharged for the weight of my laundry based on what was listed on my invoice since I had weighed my laundry to be a few pounds left prior to my scheduled pick-up. Since Cleanly valets have scales (something I didn't know until after I got my laundry back), I think it would be helpful if the pick-up valet were to offer to weigh your bag so you would know going into the order how much you would be charged.
- Amanda P, New Jersey
I am so impressed with this service - the people who picked up and dropped off my clothes were incredible! Felt like a friendly concierge service. Clothes folded perfectly and dry cleaning was first rate. I would use it more if the prices were cheaper.
- Louisa R, New Jersey
Everything was wonderful and exceeded my expectations. I hope to be a customer for a long time to come! My clothes were so clean and the option for fragrance free detergent makes a world of difference for me. Thank you so much.
- Christine D, New Jersey
ByNext cleaner did an excellent job cleaning the house. She clean every crevice, including the window sill, the blinds, the heater, and all kinds of other forgotten corners in the house. Would definitely recommend this cleaning service to friends!
- Julie S, New Jersey
We service the following areas in New Jersey
We service the following zipcodes in New Jersey