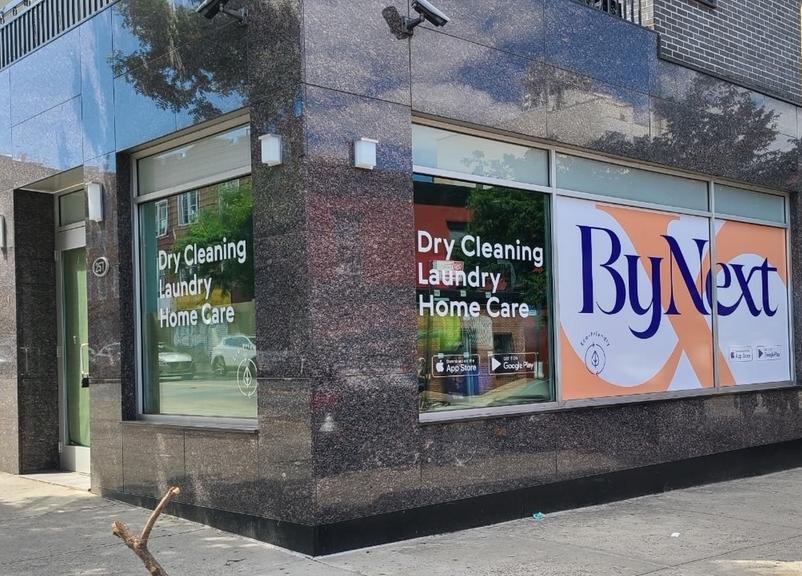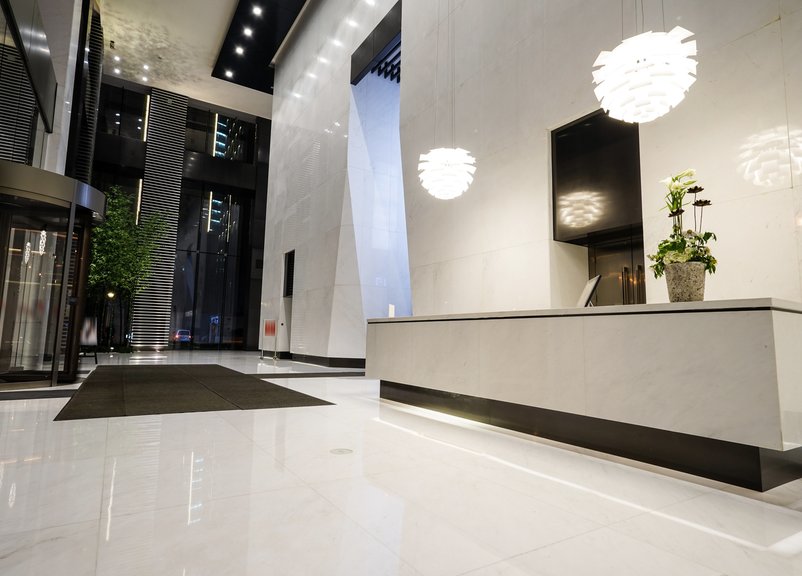 {$ current_location.location $}
{$ current_location.state $} {$ current_location.zipcode $}
{$ current_location.phone $}

Opening Hours
| | |
| --- | --- |
| {$ working_hour.day_of_week $} | {$ working_hour.time $} |
Back
Laundry, Dry Cleaning & Home Cleaning Services in New Jersey. Sit back, relax, and let us do the hard work
Reviews
This round was perfect! It would be awesome if this location could be used more often for me! I'm very happy with how it smells and how everything is nicely dried. Nothing was even slightly damaged! Delivery and pick up were on the earlier side which was awesome too!
- Sunwoo O, New Jersey
Wow very impressed. I accidentally left 15 dollars and some loose change and whomever did my laundry put it in a bag for me!! Very considerate and honest.
- Sarah H, New Jersey
Fantastic service! Valet on time, all texts sent. Dark and color hang dry clothes returned appropriately separated to avoid dye bleeding. Nice smell! Thank you very much!
- Natalia O, New Jersey
Everything was wonderful and exceeded my expectations. I hope to be a customer for a long time to come! My clothes were so clean and the option for fragrance free detergent makes a world of difference for me. Thank you so much.
- Christine D, New Jersey
So far I've used ByNext twice to clean my home. First for a major deep clean and then for a follow up monthly cleaning. Their work each time was impeccable, no corner was left untended. Considering that I have a small child and haven't been able to thoroughly clean in awhile, they had their work cut out for them and truly delivered. I highly recommend!
- Jamie S, New Jersey
Great service and a brilliant way of saving time at an affordable and reasonable rate.don't think I could ever go back now and would recommend to anybody needing a cleaner
- Carla V, New Jersey
We service the following areas in New Jersey
We service the following zipcodes in New Jersey