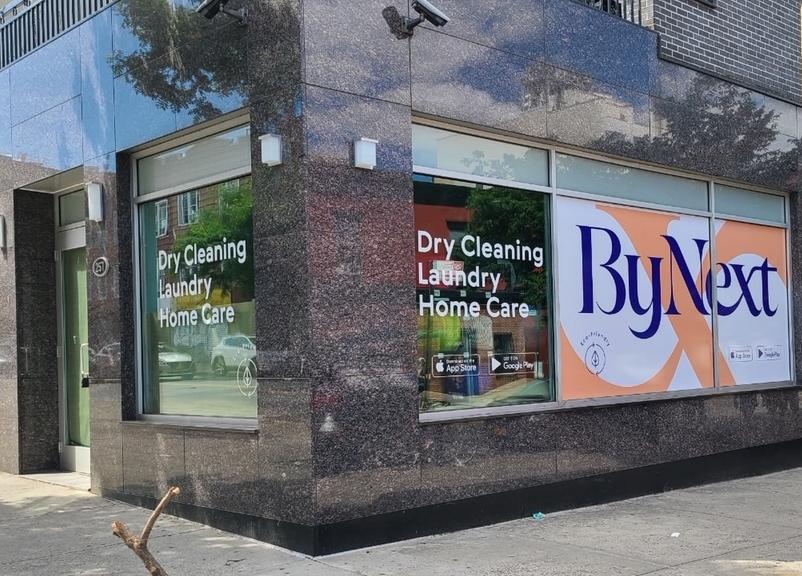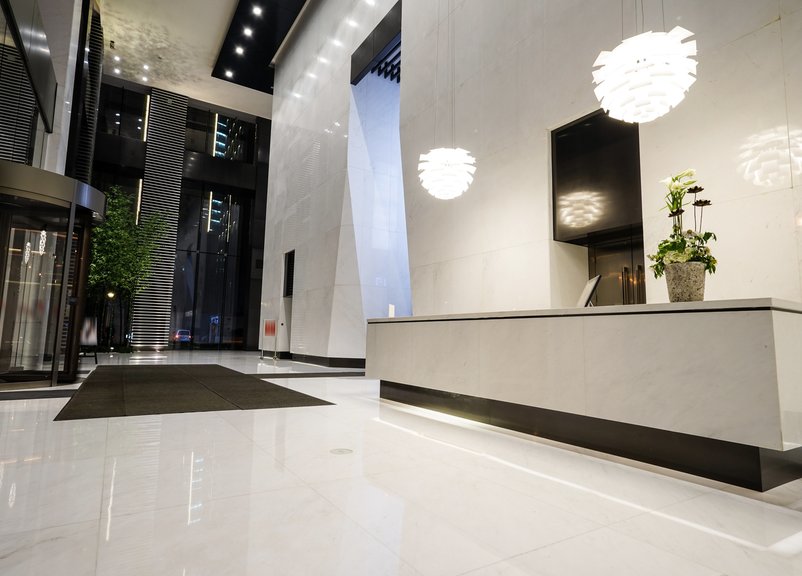 {$ current_location.location $}
{$ current_location.city $}, {$ current_location.state $} {$ current_location.zipcode $}
{$ current_location.phone $}

Opening Hours
| | |
| --- | --- |
| {$ working_hour.day_of_week $} | {$ working_hour.time $} |
Back
Laundry, Dry Cleaning & Home Cleaning Services in New Jersey. Say goodbye to time consuming chores and say hello to free time.
Reviews
Wow very impressed. I accidentally left 15 dollars and some loose change and whomever did my laundry put it in a bag for me!! Very considerate and honest.
- Sarah H, New Jersey
I am so impressed with this service - the people who picked up and dropped off my clothes were incredible! Felt like a friendly concierge service. Clothes folded perfectly and dry cleaning was first rate. I would use it more if the prices were cheaper.
- Louisa R, New Jersey
Needed to do our laundry while traveling to new York. Stumbled upon your service and tried it. Everything returned clean, folded, tidy and with a great scent and for a very reasonable price ! Next week in Florida. I really hope you work there...
- Arie G, New Jersey
We just hired ByNext . Our house has NEVER been cleaner., the cleaner was thorough, respectful and such a great value. We cannot wait for their return in two weeks!
- Yonatan C, New Jersey
So far I've used ByNext twice to clean my home. First for a major deep clean and then for a follow up monthly cleaning. Their work each time was impeccable, no corner was left untended. Considering that I have a small child and haven't been able to thoroughly clean in awhile, they had their work cut out for them and truly delivered. I highly recommend!
- Jamie S, New Jersey
ByNext cleaner did an excellent job cleaning the house. She clean every crevice, including the window sill, the blinds, the heater, and all kinds of other forgotten corners in the house. Would definitely recommend this cleaning service to friends!
- Julie S, New Jersey
We service the following areas in New Jersey
We service the following zipcodes in New Jersey