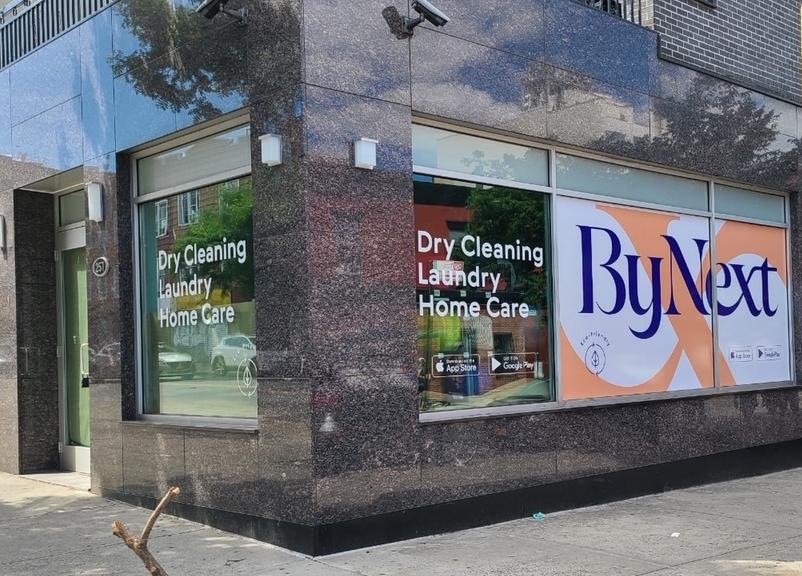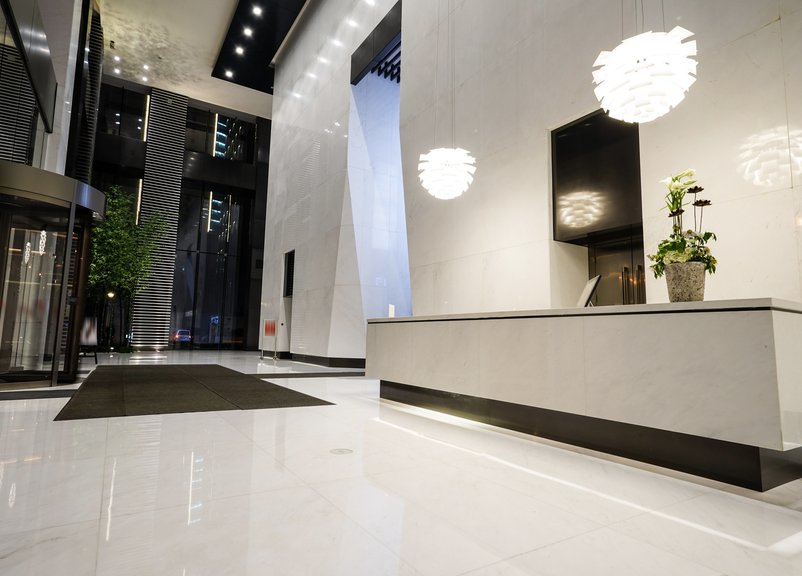 {$ current_location.location $}
{$ current_location.city $}, {$ current_location.state $} {$ current_location.zipcode $}
{$ current_location.phone $}

Opening Hours
| | |
| --- | --- |
| {$ working_hour.day_of_week $} | {$ working_hour.time $} |
Back
Laundry, Dry Cleaning & Home Cleaning Services in New Jersey. Sit back, relax, and let us do the hard work
Reviews
Was very quick and efficient. Everything came back nicely washed and pressed. Really loved the packaging and attention to detail. Thank you for a great first order!
- Kristyn R, New Jersey
I just want to say how amazing my first order experience was with you guys. I'm absolutely blown away! First, the delivery person who picked up my clothes was so helpful and super patient- even when I wasn't prepared (thought I scheduled a different day) when he arrived. Then I had to call customer service when I realized I accidentally sent a dress that wasn't supposed to be washed! Your rep was so helpful was confident that you'd be able to set the dress aside and returned to me. She was right! The dress was returned (separated from the clean clothes). I've never been so happy to receive dirty laundry. Thank you again for a great laundry service experience. I've used a competitor of yours before this and your service blows them out of the water! Looking forward to being a loyal customer if you guys.
- Lindsey R, New Jersey
I am so impressed with this service - the people who picked up and dropped off my clothes were incredible! Felt like a friendly concierge service. Clothes folded perfectly and dry cleaning was first rate. I would use it more if the prices were cheaper.
- Louisa R, New Jersey
Everything was wonderful and exceeded my expectations. I hope to be a customer for a long time to come! My clothes were so clean and the option for fragrance free detergent makes a world of difference for me. Thank you so much.
- Christine D, New Jersey
We just hired ByNext . Our house has NEVER been cleaner., the cleaner was thorough, respectful and such a great value. We cannot wait for their return in two weeks!
- Yonatan C, New Jersey
So far I've used ByNext twice to clean my home. First for a major deep clean and then for a follow up monthly cleaning. Their work each time was impeccable, no corner was left untended. Considering that I have a small child and haven't been able to thoroughly clean in awhile, they had their work cut out for them and truly delivered. I highly recommend!
- Jamie S, New Jersey
We service the following areas in New Jersey
We service the following zipcodes in New Jersey