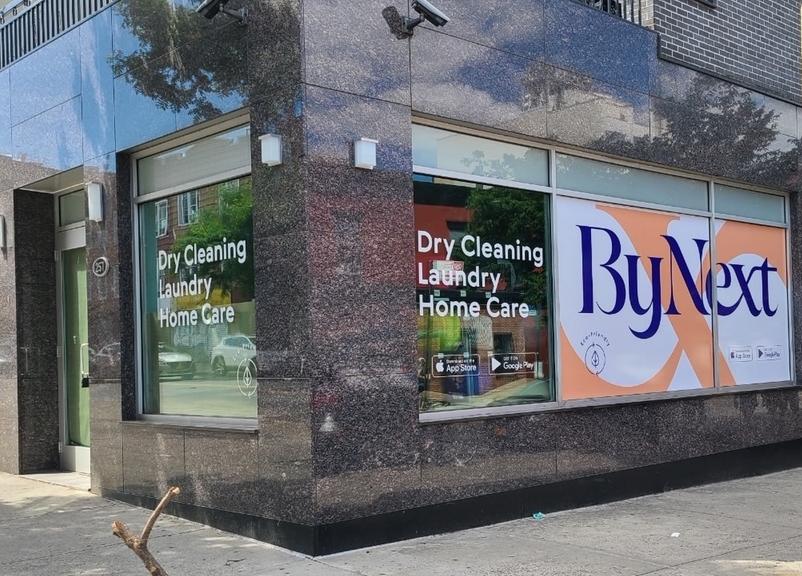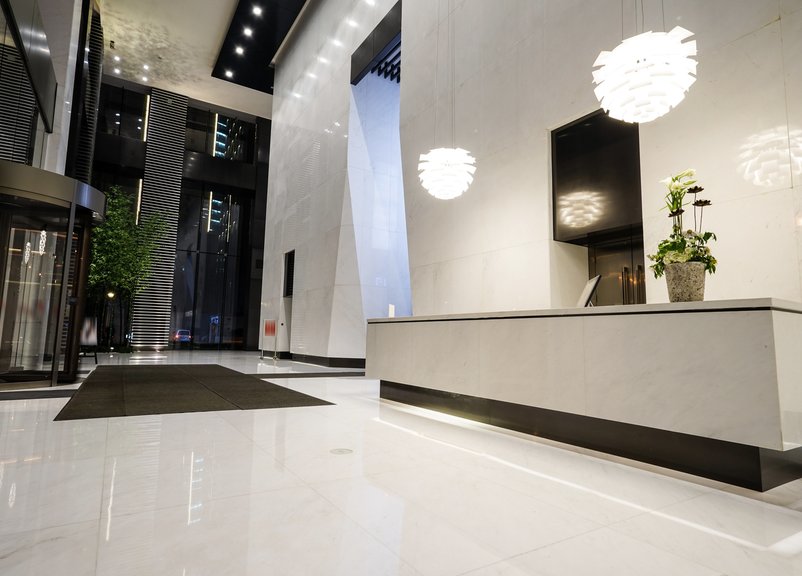 {$ current_location.location $}
{$ current_location.city $}, {$ current_location.state $} {$ current_location.zipcode $}
{$ current_location.phone $}

Opening Hours
| | |
| --- | --- |
| {$ working_hour.day_of_week $} | {$ working_hour.time $} |
Back
Laundry, Dry Cleaning & Home Cleaning Services in New Jersey. Say goodbye to time consuming chores and say hello to free time.
Reviews
This round was perfect! It would be awesome if this location could be used more often for me! I'm very happy with how it smells and how everything is nicely dried. Nothing was even slightly damaged! Delivery and pick up were on the earlier side which was awesome too!
- Sunwoo O, New Jersey
Everything was super great!! The clothes smell amazing, they were folded perfectly, and the service was prompt and on time! I loved it. My only problem was that I received a mans pair of underwear. I do not have a boyfriend/husband and I do not live with a man so they definitely did not come with my laundry that I sent in. Slightly concerns me that my laundry items went missing. I hope they didn't!
- Renee G, New Jersey
I LOVE your whole team! I recommend Cleanly whenever the topic comes up. Customer support is such a dream and the Valets are always prompt and lovely. I used the dry cleaning for the first time a few weeks ago, and it did leave me wanting (some clothes still smelled worn, though they were pressed and presented very nicely). If you offered the more environmentally friendly/all around cleaner option of "professional wet clean" I think you might be without competition. The only other thing is a drop down menu option to select how many bags the driver should expect. Love you Cleanly!
- Katherina S, New Jersey
Overall, I was satisfied with my first experience with Cleanly. The valets came within the windows that I had requested and my laundry came back nicely folded with nothing missing (a huge relief). The one piece of feedback I have is that I think I was slightly overcharged for the weight of my laundry based on what was listed on my invoice since I had weighed my laundry to be a few pounds left prior to my scheduled pick-up. Since Cleanly valets have scales (something I didn't know until after I got my laundry back), I think it would be helpful if the pick-up valet were to offer to weigh your bag so you would know going into the order how much you would be charged.
- Amanda P, New Jersey
Everything was wonderful and exceeded my expectations. I hope to be a customer for a long time to come! My clothes were so clean and the option for fragrance free detergent makes a world of difference for me. Thank you so much.
- Christine D, New Jersey
ByNext are so easy to communicate with (we correspond by text) and reliable. The cleaner arrived on time, does a very thorough job, and charges a great rate. It doesn't get any better. Highly recommended.
- Erica M, New Jersey
We service the following areas in New Jersey
We service the following zipcodes in New Jersey