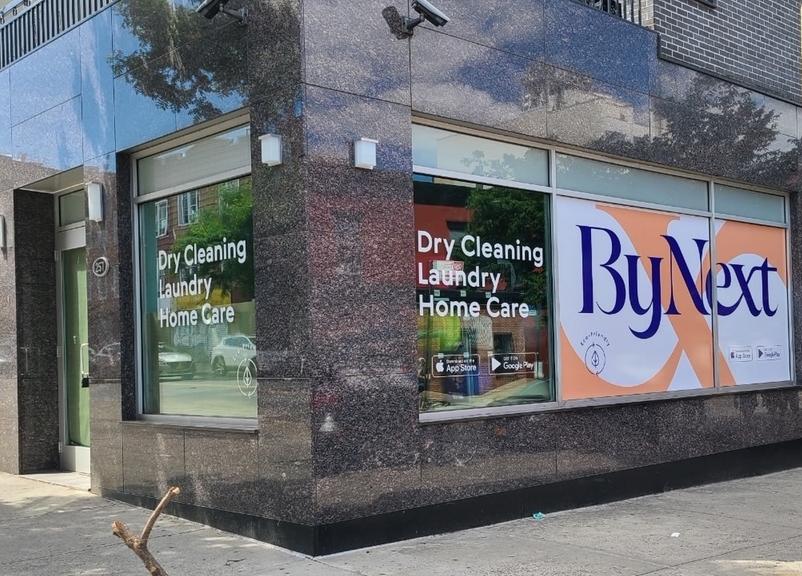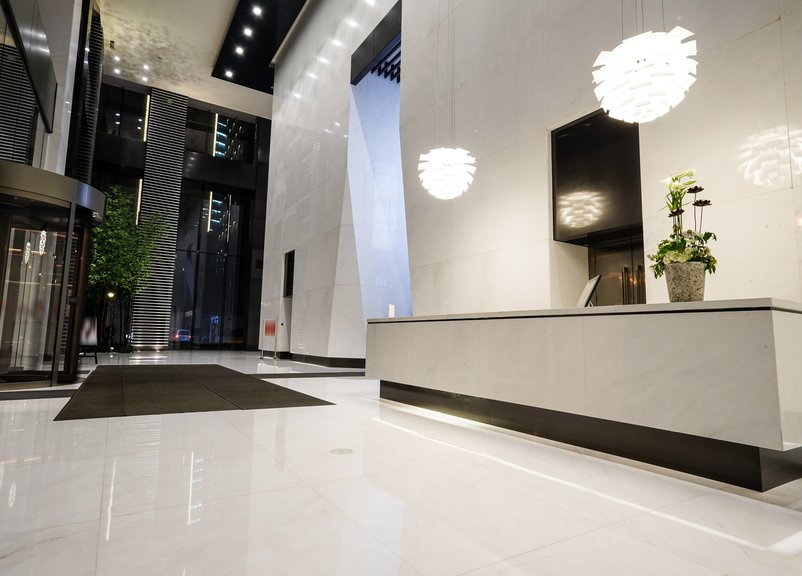 {$ current_location.location $}
{$ current_location.location == '57 N FULLERTON AVE' ? 'Montclair' : current_location.state $} {$ current_location.zipcode $}
{$ current_location.phone $}

Opening Hours
| | |
| --- | --- |
| {$ working_hour.day_of_week $} | {$ working_hour.time $} |
Back
Laundry, Dry Cleaning & Home Cleaning Services in New Jersey. Eco-friendly cleaning to make sure we all do our part
Reviews
We just hired ByNext . Our house has NEVER been cleaner., the cleaner was thorough, respectful and such a great value. We cannot wait for their return in two weeks!
- Yonatan C, New Jersey
This round was perfect! It would be awesome if this location could be used more often for me! I'm very happy with how it smells and how everything is nicely dried. Nothing was even slightly damaged! Delivery and pick up were on the earlier side which was awesome too!
- Sunwoo O, New Jersey
Everything was super great!! The clothes smell amazing, they were folded perfectly, and the service was prompt and on time! I loved it. My only problem was that I received a mans pair of underwear. I do not have a boyfriend/husband and I do not live with a man so they definitely did not come with my laundry that I sent in. Slightly concerns me that my laundry items went missing. I hope they didn't!
- Renee G, New Jersey
I LOVE your whole team! I recommend Cleanly whenever the topic comes up. Customer support is such a dream and the Valets are always prompt and lovely. I used the dry cleaning for the first time a few weeks ago, and it did leave me wanting (some clothes still smelled worn, though they were pressed and presented very nicely). If you offered the more environmentally friendly/all around cleaner option of "professional wet clean" I think you might be without competition. The only other thing is a drop down menu option to select how many bags the driver should expect. Love you Cleanly!
- Katherina S, New Jersey
Wow very impressed. I accidentally left 15 dollars and some loose change and whomever did my laundry put it in a bag for me!! Very considerate and honest.
- Sarah H, New Jersey
wanted to let you know I submitted a yelp review today. here it is! thanks for such a great service! Evelyns K. Evelyns K. Manhattan, NY 4 friends 5 reviews 5 photos Share review Embed review Edit review 5.0 star rating 6/20/2017 If I could give cleanly 20 stars I would. I own a business and am a single mom to a toddler. Cleanly has made my life INFINITELY easier. Its taken laundry off my long long long to do list. Their customer service is outstanding, the clothes come back folded, organized and smelling great. And its built around my schedule. Sure a little more expensive but in the long run not for me because the time and stress they have saved me are priceless. THANK YOU! People thought your review was:
- Ayala D, New Jersey
We service the following areas in New Jersey
We service the following zipcodes in New Jersey