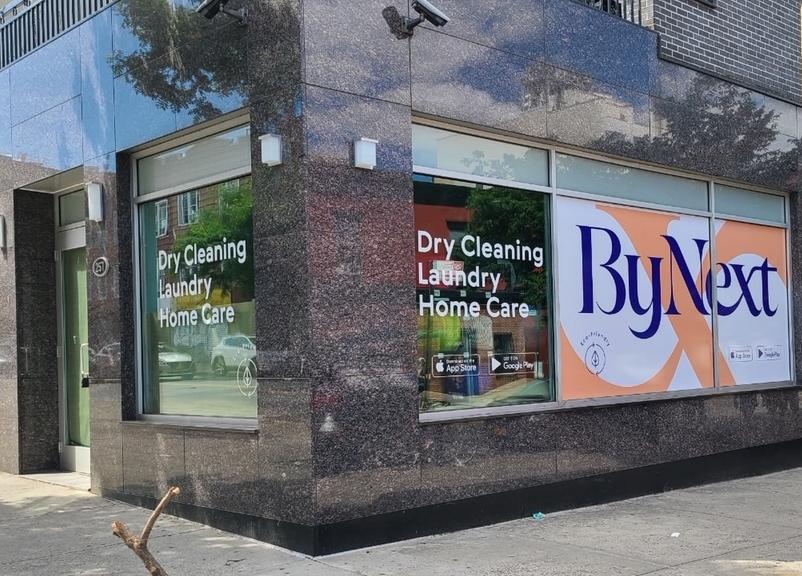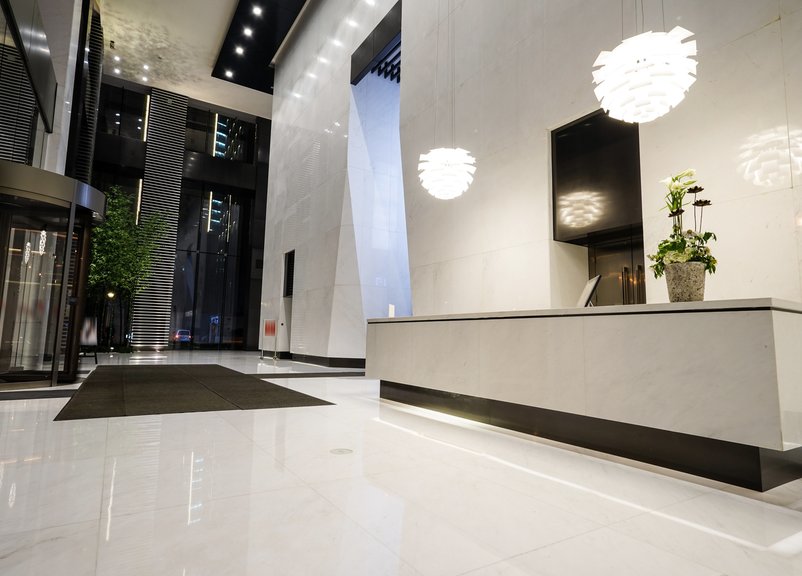 {$ current_location.location $}
{$ current_location.city $}, {$ current_location.state $} {$ current_location.zipcode $}
{$ current_location.phone $}

Opening Hours
| | |
| --- | --- |
| {$ working_hour.day_of_week $} | {$ working_hour.time $} |
Back
Laundry, Dry Cleaning & Home Cleaning Services in Los Angeles. Clothing care at your fingertips, with the tap of a button.
Reviews
I LOVE your whole team! I recommend Cleanly whenever the topic comes up. Customer support is such a dream and the Valets are always prompt and lovely. I used the dry cleaning for the first time a few weeks ago, and it did leave me wanting (some clothes still smelled worn, though they were pressed and presented very nicely). If you offered the more environmentally friendly/all around cleaner option of "professional wet clean" I think you might be without competition. The only other thing is a drop down menu option to select how many bags the driver should expect. Love you Cleanly!
- Katherina S, Los Angeles
Wow very impressed. I accidentally left 15 dollars and some loose change and whomever did my laundry put it in a bag for me!! Very considerate and honest.
- Sarah H, Los Angeles
Was very quick and efficient. Everything came back nicely washed and pressed. Really loved the packaging and attention to detail. Thank you for a great first order!
- Kristyn R, Los Angeles
I just want to say how amazing my first order experience was with you guys. I'm absolutely blown away! First, the delivery person who picked up my clothes was so helpful and super patient- even when I wasn't prepared (thought I scheduled a different day) when he arrived. Then I had to call customer service when I realized I accidentally sent a dress that wasn't supposed to be washed! Your rep was so helpful was confident that you'd be able to set the dress aside and returned to me. She was right! The dress was returned (separated from the clean clothes). I've never been so happy to receive dirty laundry. Thank you again for a great laundry service experience. I've used a competitor of yours before this and your service blows them out of the water! Looking forward to being a loyal customer if you guys.
- Lindsey R, Los Angeles
Needed to do our laundry while traveling to new York. Stumbled upon your service and tried it. Everything returned clean, folded, tidy and with a great scent and for a very reasonable price ! Next week in Florida. I really hope you work there...
- Arie G, Los Angeles
ByNext cleaner did an excellent job cleaning the house. She clean every crevice, including the window sill, the blinds, the heater, and all kinds of other forgotten corners in the house. Would definitely recommend this cleaning service to friends!
- Julie S, Los Angeles
We service the following areas in Los Angeles
We service the following zipcodes in Los Angeles