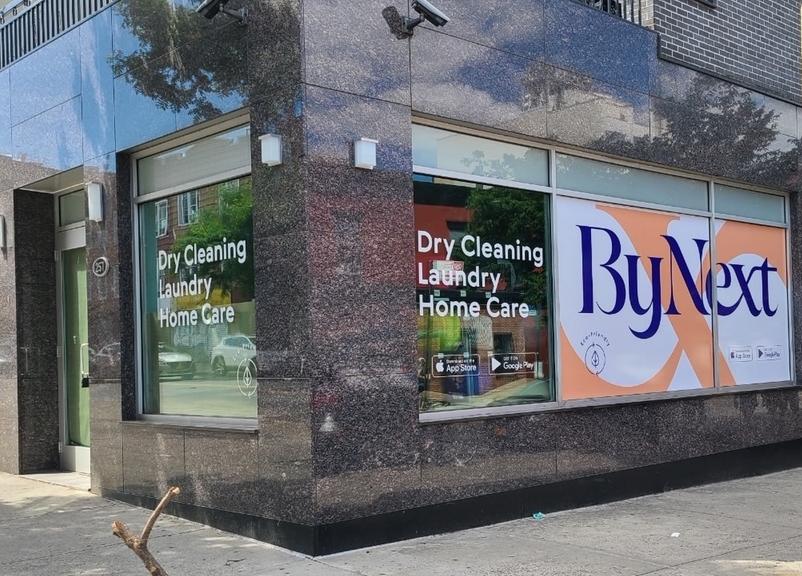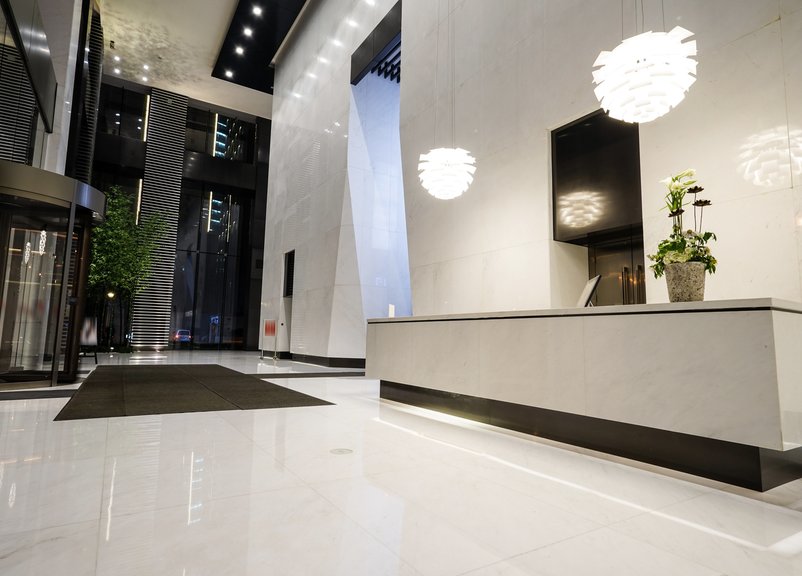 {$ current_location.location $}
{$ current_location.city $}, {$ current_location.state $} {$ current_location.zipcode $}
{$ current_location.phone $}

Opening Hours
| | |
| --- | --- |
| {$ working_hour.day_of_week $} | {$ working_hour.time $} |
Back
Laundry, Dry Cleaning & Home Cleaning Services in Los Angeles. Expert cleanings, every time
Reviews
Wow very impressed. I accidentally left 15 dollars and some loose change and whomever did my laundry put it in a bag for me!! Very considerate and honest.
- Sarah H, Los Angeles
Was very quick and efficient. Everything came back nicely washed and pressed. Really loved the packaging and attention to detail. Thank you for a great first order!
- Kristyn R, Los Angeles
My valet Obinaa was an absolute joy to work with. He was right on time for both pickup and delivery. He explained my bags and asked if I had an questions. Please keep him on this route!
- Kalyssa D, Los Angeles
ByNext cleaner did an excellent job cleaning the house. She clean every crevice, including the window sill, the blinds, the heater, and all kinds of other forgotten corners in the house. Would definitely recommend this cleaning service to friends!
- Julie S, Los Angeles
ByNext are so easy to communicate with (we correspond by text) and reliable. The cleaner arrived on time, does a very thorough job, and charges a great rate. It doesn't get any better. Highly recommended.
- Erica M, Los Angeles
Great service and a brilliant way of saving time at an affordable and reasonable rate.don't think I could ever go back now and would recommend to anybody needing a cleaner
- Carla V, Los Angeles
We service the following areas in Los Angeles
We service the following zipcodes in Los Angeles