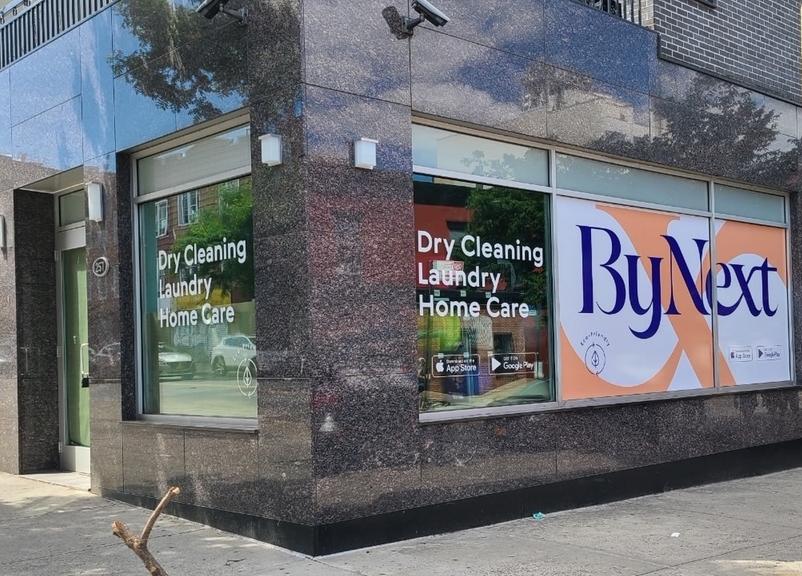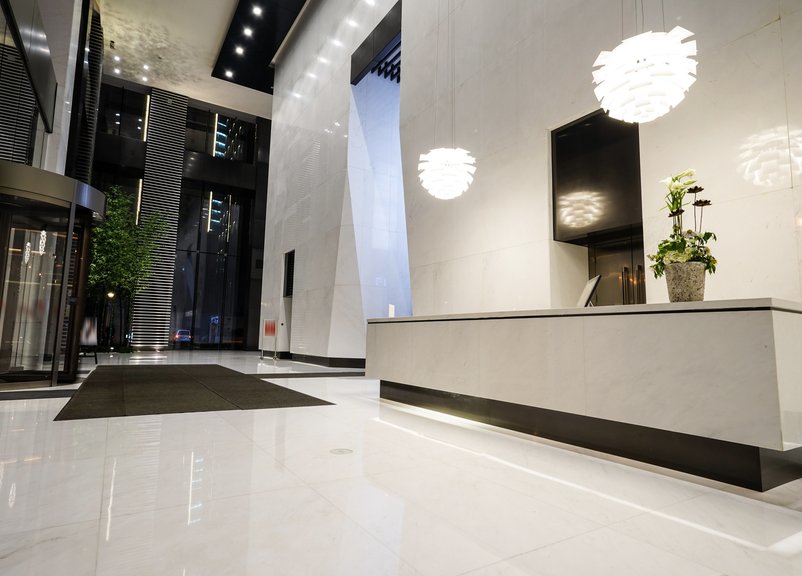 {$ current_location.location $}
{$ current_location.state $} {$ current_location.zipcode $}
{$ current_location.phone $}

Opening Hours
| | |
| --- | --- |
| {$ working_hour.day_of_week $} | {$ working_hour.time $} |
Back
Laundry, Dry Cleaning & Home Cleaning Services in Los Angeles. Do what you love, we got your laundry
Reviews
I just want to say how amazing my first order experience was with you guys. I'm absolutely blown away! First, the delivery person who picked up my clothes was so helpful and super patient- even when I wasn't prepared (thought I scheduled a different day) when he arrived. Then I had to call customer service when I realized I accidentally sent a dress that wasn't supposed to be washed! Your rep was so helpful was confident that you'd be able to set the dress aside and returned to me. She was right! The dress was returned (separated from the clean clothes). I've never been so happy to receive dirty laundry. Thank you again for a great laundry service experience. I've used a competitor of yours before this and your service blows them out of the water! Looking forward to being a loyal customer if you guys.
- Lindsey R, Los Angeles
Overall, I was satisfied with my first experience with Cleanly. The valets came within the windows that I had requested and my laundry came back nicely folded with nothing missing (a huge relief). The one piece of feedback I have is that I think I was slightly overcharged for the weight of my laundry based on what was listed on my invoice since I had weighed my laundry to be a few pounds left prior to my scheduled pick-up. Since Cleanly valets have scales (something I didn't know until after I got my laundry back), I think it would be helpful if the pick-up valet were to offer to weigh your bag so you would know going into the order how much you would be charged.
- Amanda P, Los Angeles
Fantastic service! Valet on time, all texts sent. Dark and color hang dry clothes returned appropriately separated to avoid dye bleeding. Nice smell! Thank you very much!
- Natalia O, Los Angeles
Everything was wonderful and exceeded my expectations. I hope to be a customer for a long time to come! My clothes were so clean and the option for fragrance free detergent makes a world of difference for me. Thank you so much.
- Christine D, Los Angeles
ByNext are so easy to communicate with (we correspond by text) and reliable. The cleaner arrived on time, does a very thorough job, and charges a great rate. It doesn't get any better. Highly recommended.
- Erica M, Los Angeles
Great service and a brilliant way of saving time at an affordable and reasonable rate.don't think I could ever go back now and would recommend to anybody needing a cleaner
- Carla V, Los Angeles
We service the following areas in Los Angeles
We service the following zipcodes in Los Angeles