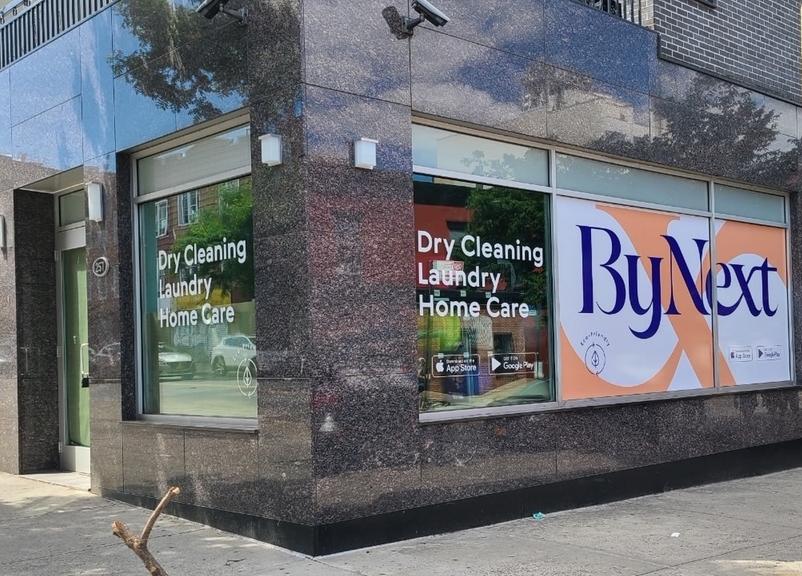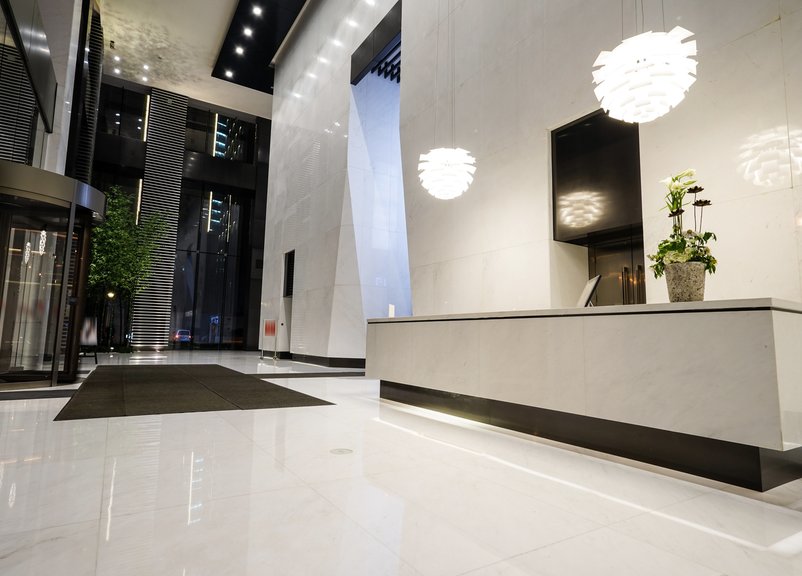 {$ current_location.location $}
{$ current_location.state $} {$ current_location.zipcode $}
{$ current_location.phone $}

Opening Hours
| | |
| --- | --- |
| {$ working_hour.day_of_week $} | {$ working_hour.time $} |
Back
Laundry, Dry Cleaning & Home Cleaning Services in Los Angeles. Expert cleanings, every time
Reviews
I LOVE your whole team! I recommend Cleanly whenever the topic comes up. Customer support is such a dream and the Valets are always prompt and lovely. I used the dry cleaning for the first time a few weeks ago, and it did leave me wanting (some clothes still smelled worn, though they were pressed and presented very nicely). If you offered the more environmentally friendly/all around cleaner option of "professional wet clean" I think you might be without competition. The only other thing is a drop down menu option to select how many bags the driver should expect. Love you Cleanly!
- Katherina S, Los Angeles
Was very quick and efficient. Everything came back nicely washed and pressed. Really loved the packaging and attention to detail. Thank you for a great first order!
- Kristyn R, Los Angeles
Fantastic service! Valet on time, all texts sent. Dark and color hang dry clothes returned appropriately separated to avoid dye bleeding. Nice smell! Thank you very much!
- Natalia O, Los Angeles
My valet Obinaa was an absolute joy to work with. He was right on time for both pickup and delivery. He explained my bags and asked if I had an questions. Please keep him on this route!
- Kalyssa D, Los Angeles
Needed to do our laundry while traveling to new York. Stumbled upon your service and tried it. Everything returned clean, folded, tidy and with a great scent and for a very reasonable price ! Next week in Florida. I really hope you work there...
- Arie G, Los Angeles
So far I've used ByNext twice to clean my home. First for a major deep clean and then for a follow up monthly cleaning. Their work each time was impeccable, no corner was left untended. Considering that I have a small child and haven't been able to thoroughly clean in awhile, they had their work cut out for them and truly delivered. I highly recommend!
- Jamie S, Los Angeles
We service the following areas in Los Angeles
We service the following zipcodes in Los Angeles