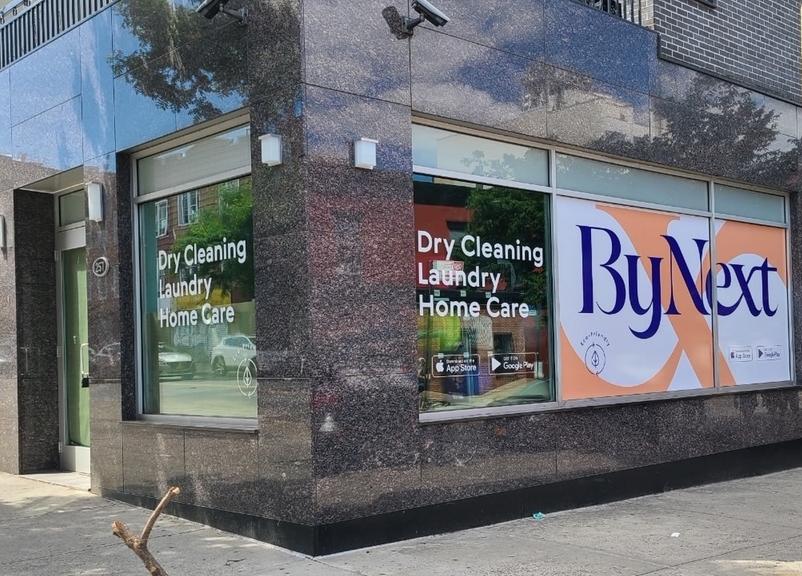 {$ current_location.location $}
{$ current_location.state $} {$ current_location.zipcode $}
{$ current_location.phone $}

Opening Hours
| | |
| --- | --- |
| {$ working_hour.day_of_week $} | {$ working_hour.time $} |
Back
Laundry, Dry Cleaning & Home Cleaning Services in Los Angeles. Do what you love, we got your laundry
Reviews
Everything was super great!! The clothes smell amazing, they were folded perfectly, and the service was prompt and on time! I loved it. My only problem was that I received a mans pair of underwear. I do not have a boyfriend/husband and I do not live with a man so they definitely did not come with my laundry that I sent in. Slightly concerns me that my laundry items went missing. I hope they didn't!
- Renee G, Los Angeles
Was very quick and efficient. Everything came back nicely washed and pressed. Really loved the packaging and attention to detail. Thank you for a great first order!
- Kristyn R, Los Angeles
Needed to do our laundry while traveling to new York. Stumbled upon your service and tried it. Everything returned clean, folded, tidy and with a great scent and for a very reasonable price ! Next week in Florida. I really hope you work there...
- Arie G, Los Angeles
We just hired ByNext . Our house has NEVER been cleaner., the cleaner was thorough, respectful and such a great value. We cannot wait for their return in two weeks!
- Yonatan C, Los Angeles
So far I've used ByNext twice to clean my home. First for a major deep clean and then for a follow up monthly cleaning. Their work each time was impeccable, no corner was left untended. Considering that I have a small child and haven't been able to thoroughly clean in awhile, they had their work cut out for them and truly delivered. I highly recommend!
- Jamie S, Los Angeles
Great service and a brilliant way of saving time at an affordable and reasonable rate.don't think I could ever go back now and would recommend to anybody needing a cleaner
- Carla V, Los Angeles
We service the following areas in Los Angeles
We service the following zipcodes in Los Angeles