Thousands of clients in hundreds of properties enjoy the high quality dry cleaning services foot steps from their door
Using WashBox is as simple as
Drop off 24/7
Drop off items in a locker and set a 4-digit pin. Then press the green button to lock the locker
Use our application
Place an order our app. Receive notification once order is ready!
Pick up 24/7
Go to the lockers, enter the 4-digit pin from your app and pick up your freshly cleaned items.
WashBox Family has been providing quality Dry Cleaners Downtown LA services for 3 generations since 1924 and throughout Los Angeles County since 1983
We have more industry experience in dry cleaning than your ordinary cleaners. We are proud members of CCA , DLI and Southern California Cleaners Association In fact we graduated from the Dry Cleaning and Laundry Institute school in 1983. Over the years the company has built up a solid reputation by providing high quality cleaning services to numerous retail locations, serving thousands of customers each month, as well as direct cleaning services to private and government offices, schools, banks, clubs, police departments, clothing manufacturers, restaurants, and many more.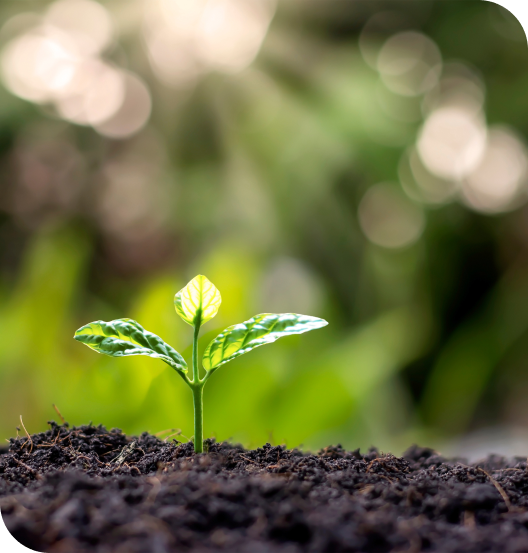 WashBox is a proud member of the
GreenEarth Cleaning Family
We use the GreenEarth cleaning solution which is non-hazardous and non-toxic to the environment. When released to the environment, it safely breaks down into the three natural elements it is made from: sand (SiO2) and trace amounts of water and carbon dioxide. Which means it is safe for the air, water and soil.
WashBox owns and operates our own dry cleaning plant, by utilizes a unique central cleaning plant system that is conveniently located the LA area.
By doing this we are not only able to provide the highest quality cleaning services to thousands of customers at affordable prices but we are also able to maintain the highest level of environmental participation and innovation.

In 2021 WashBoxLA was acquired by ByNext to help provide WashBox customers the best technology and quality while using the service.